Interviews
Welcome to the Interviews page!  Here you can find links to all the various Interviews that i've done here on TFF.  As they are accomplished, I will bullet them below. cheers! – Commissar Ploss –
UPDATE: 28 March 2013 – All Interviews are in order of when they were first released, so for example, Sarah Cawkwell's Interview is The Founding Fields' first, and so on – Bane of Kings
Black Library's first female author, the creator of the fantastic The Gildar Rift, and the upcoming Valkia the Bloody, as well as several Warhammer and Warhammer 40,000 short stories. Sarah Cawkwell is interviewed by Commissar Ploss.
Veteran Warhammer Fantasy author, and the man who has taken over responsibility of the fan-favourite Gotrek and Felix series from William King. His most recent (as of this update) novel is his non-Black Library novel, Jane Carver of Waar, published by Night Shade Books. He's also a Scribe Award Winner. Nathan Long is interviewed by Commissar Ploss.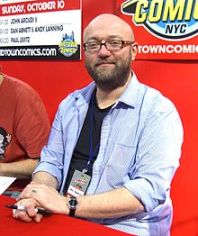 One of Black Library's most popular authors, responsible for the fantastic Gaunt's Ghosts series, as well as several Horus Heresy novels (Including Horus Rising, Prospero Burns and Know No Fear), alongside two original novels, Triumff: Her Majesty's Hero, and Embedded, both published by Angry Robot. Dan Abnett is also a New York Times Bestselling author, interviewed here by Commissar Ploss.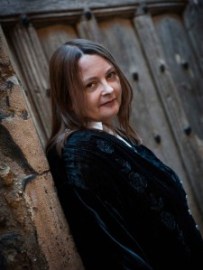 Début author of the amazing historical fantasy novel Alchemist of Souls, the first in a trilogy, published by Angry Robot Books, and is interviewed here by Shadowhawk.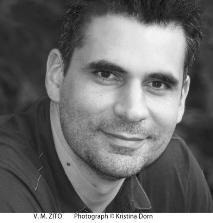 Another Début author is interviewed on TFF by Bane of Kings (his first interview), and is the man responsible for the wonderful The Return Man, which is published by Hodder Books.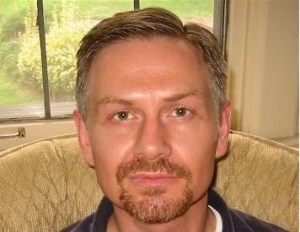 New York Times Bestselling author Paul S. Kemp, creator of Star Wars: Crosscurrent, Star Wars: Riptide, the Erevis Cale Trilogy and the upcoming The Hammer and the Blade, is interviewed here by Bane of Kings. His works have been published by a range of publishers, including Del Ray and Angry Robot Books.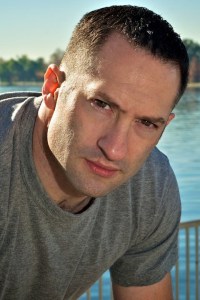 Debut author Myke Cole, author of the military fantasy novel Control Point, is interviewed by both Bane of Kings and Djinn24. Control Point was released by Ace in January in the US, whilst it hit UK shelves in August, published by Headline. Control Point is part of the Shadow Ops series, which continues with Fortress Frontier (2013) and Breach Zone.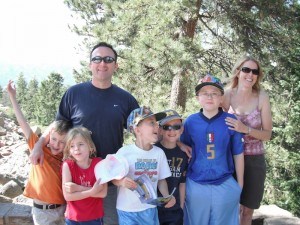 Matt Forbeck is a prolific author who has written not only for Black Library (Blood Bowl Series), but also for Angry Robot (Carpathia, Vegas Knights), and has even written Magic the Gathering Comics. Aside from the writing gig, Forbeck is also a game designer, and his work includes such titles as Marvel Heroes Battle Dice, The Lord of the Rings RPG, and Dreadlands: The Weirdest West RPG.  The interview, with Djinn24 – can be found here. Matt is also working on his ambitious 12-for-12 project – where he writes a novel for each month of the year.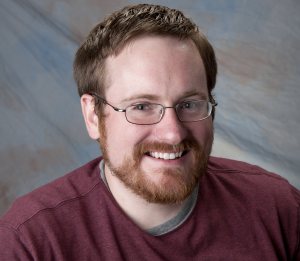 Brian McClellan, author of the epic fantasy novel Promise of Blood from Orbit Books, is interviewed by Shadowhawk.

Conor McCreery & Anthony Del Col
Shadowhawk interviews Kill Shakespeare creators, Anthony Del Col and Conor McCreery, the first comic book authors to be interviewed on The Founding Fields who have had their work published by IDW, as part of the Middle East Film & Comic Con 2013.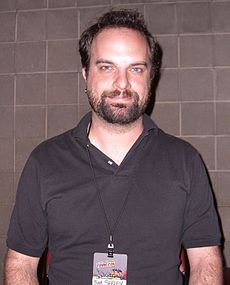 Shadowhawk Interviews Witchblade writer for Top Cow, Tim Seeley, as part of the Middle East Film & Comic Con 2013.

Commissar Ploss interviews Mark Walker, author of Desert Moon.